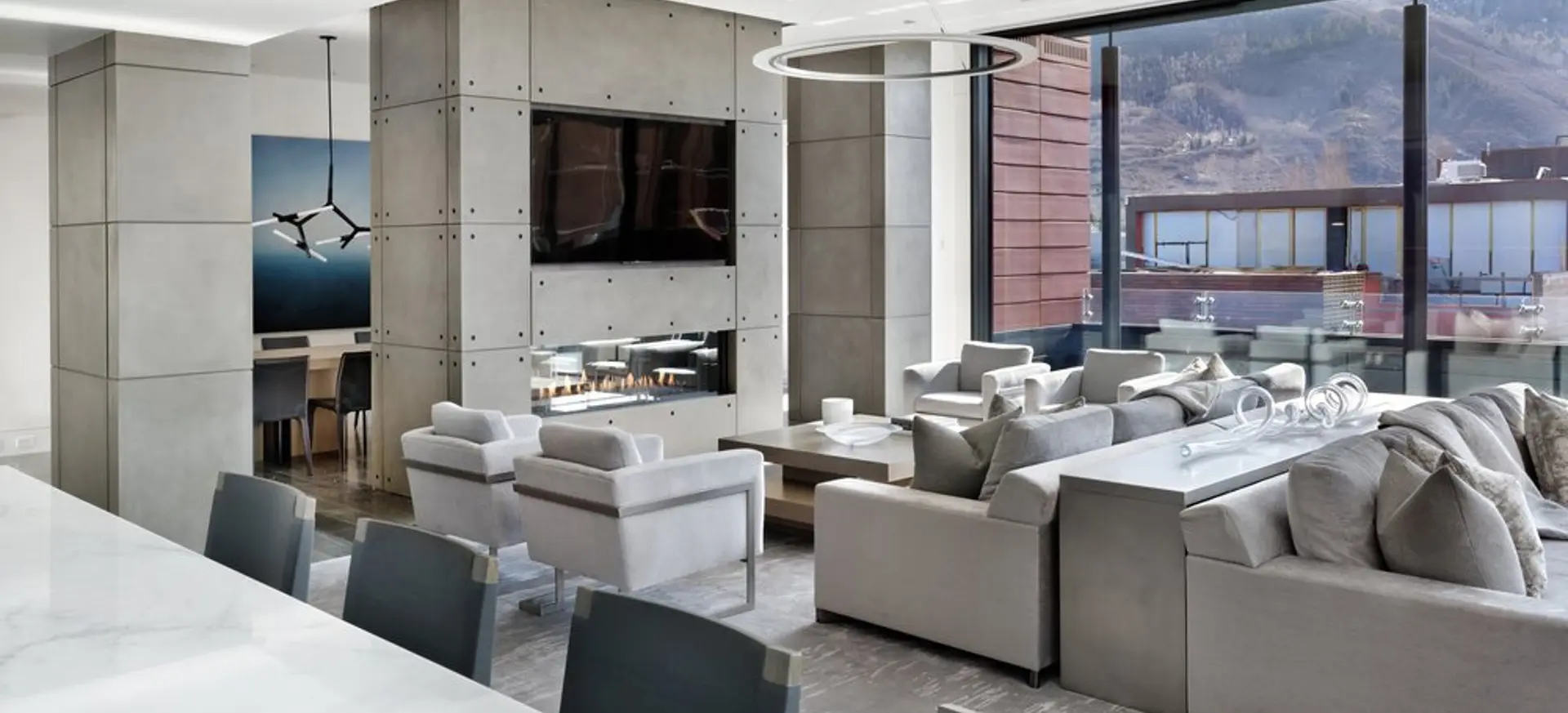 Specializes in Audio, Video, Home Automation, Lighting and Shade control & more
Unique Audio/Video
Integrator in Roaring Fork Valley, Colorado
At Xen Technology Group, we go beyond the ordinary to provide extraordinary audio/video integration and automation solutions. Blending cutting-edge innovations with proven technologies, we create intensely personalized experiences that simplify and enrich your life.
Our obsession with intuitive design and unrivaled performance has made us the go-to partner for discerning clients who expect nothing less than the absolute best. Every Xen system is exquisitely crafted to your unique needs with future-forward engineering and relentless attention to detail.
At Xen, client satisfaction is our North Star. From initial visioning to seamless implementation, our world-class design and engineering teams become trusted advisors, ensuring an enjoyable, stress-free journey every step of the way. We handle everything in-house, enabling rapid response and accountability from start to finish.
The result is an unparalleled integration experience that seamlessly blends into daily living. Intuitive controls fade into the background while Xen environments heighten life's pleasures at home, work and play. Our passion is fulfilling aspirations though technology artfully applied. Discover the extraordinary with Xen.